DORODASSHU BY MIKE LARRY DRAW
DORŌDASSHU is a sneaker brand created by Mike Larry Draw, The Brand, Producer, Songwriter, Polymath and Grammy nominated artist. Through music he focuses on the obscure energy of communication and creativity. With a team he gathers the like-mindedness of Gamers, Anime lovers, music lovers (beat culture, beatbox culture), travelers and put them all in one room to enjoy festivities of other brands. DORŌDASSHU is the foot focused version of its counter part of the DORŌASSEMBLY clothing line. It is described as collection of real street wear, " When The Bronx New York meets Roppongi, Tokyo.
BLACK FRIDAY & CYBER MONDAY ARE HERE! USE CODE BLACKCYBER2023 FOR 15% OFF AT CHECKOUT
The feature edition
An amazing limited edition and unique design
BUY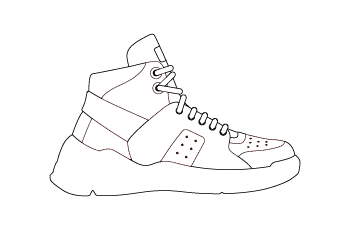 EDNA MILLER AKA 1
Chunky basket design
This sneaker reissues classic court style updated for today's trends
Authentic Italian manufacturing
Each design is meticulously constructed by a skilled network of selected Italian artisans, there are no finer hands in the field. The handcrafting and the materials, are state-of-the-art.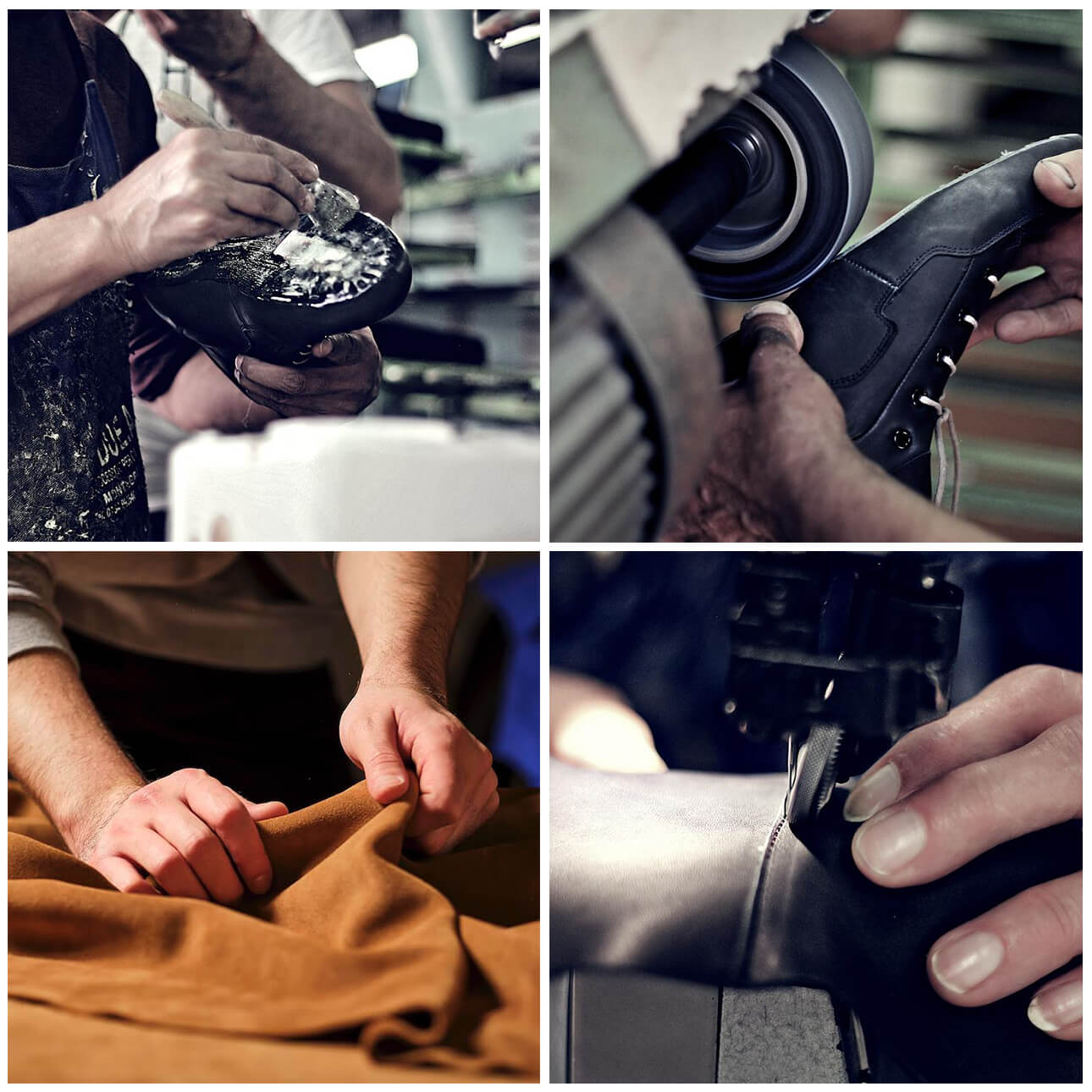 Permanent collection
Live life with a comfortable expression, by wearing a sneaker that represents what you embody is the motto behind the Bronx-based DoroDasshu sneaker. The DoroDasshu was inspired by the idea that wearing a sneaker can be an expression of the inner-child and combines a gender-neutral fit with an eyegasmic style for all to wear. This collection is a creation of polymath, Mike Larry Draw, whose style is considered an eclectic fusion of Otaku (nerd) culture, anime, and gaming. His collection is fit for anyone who enjoys contemporary fashion, street style, and comfort. The logos feature Mike Larry Draw as an anime character and Doroダッシュ as the Katakana translation for DoroDasshu. A purchase from this collection not only includes a great, solid sneaker to hug your feet but also an exclusive album to match the vibe of everyday-wear. This is an inclusive sneaker and an exclusive album, both curated to provide you comfort and enjoyment.
Share these designs with your community